Welcome to NETS Parts
Since 1974 NETS parts has distributed quality commercial vehicle spares from all leading manufacturers, providing our customers with cost savings on dealer parts without compromising on quality.
NETS serve a wide range of customers via our six branches as well as being on line utilising innovative technology.
Our genuine OE truck and trailer parts are sourced directly from the manufacturer and delivered the same day.
With an unrivalled range of vehicle parts, tools and equipment in stock, we're passionate about maintaining the outstanding levels of quality, service and value that our customers have come to expect.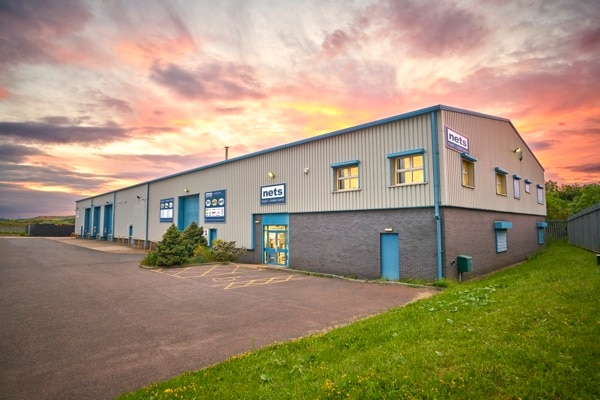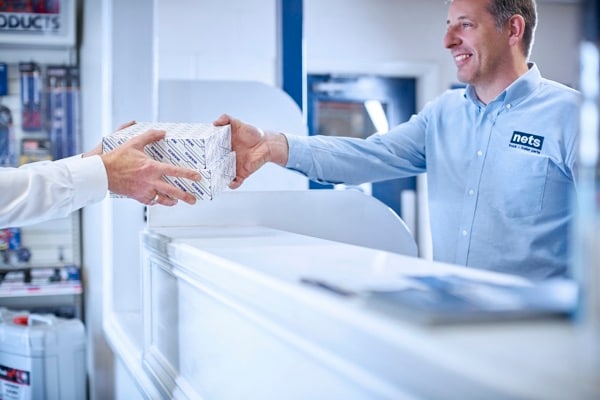 SERVICE - "NETS more than a parts supplier"
For the past 40 years NETS parts has evolved services in line with our customer needs. We are constantly looking for and implementing innovative ways to enhance the parts supply process with the ultimate goal of providing benefits and savings to customers.
Some of the services we provide are:
 Managed impress stocks
 On demand bespoke reporting
 Full traceability and paperless data capture via "NETS Quick Scan"
 Complete stores management
 National distribution capability
 Over 30,000 parts available online and much more